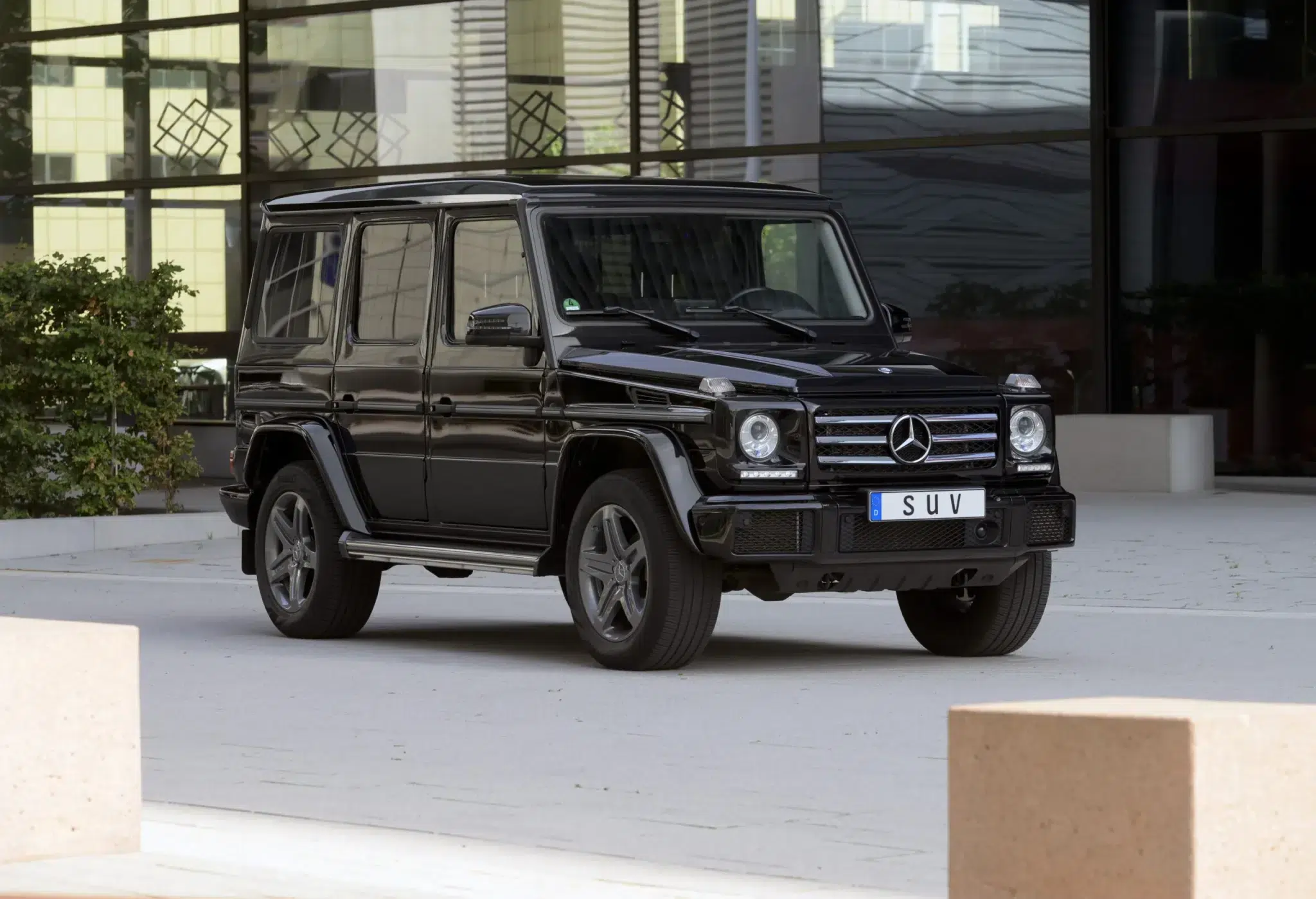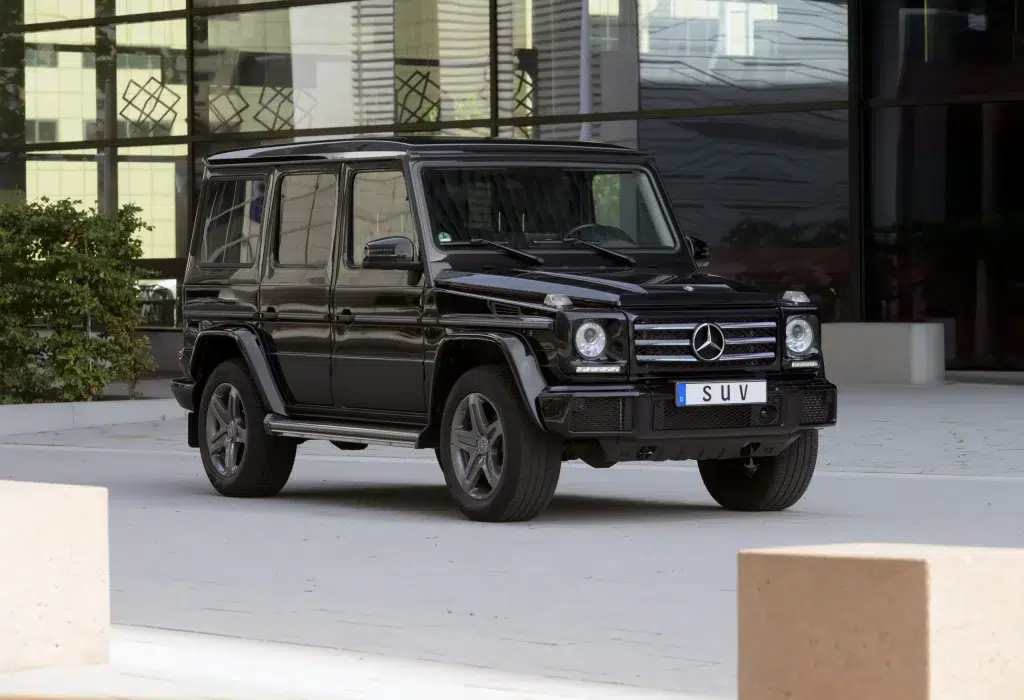 We are happy to support you in your everyday business. Especially in the field of roadshows, we are an experienced partner at your side. Over the years, we and our chauffeurs have perfected the art of getting you to your tightly scheduled appointments punctually and reliably. You send us your schedule for your roadshow and we will create the itinerary for you. Our own chauffeurs know exactly what it takes to get to certain locations on time in the urban jungle. So you can relax and use the time during the ride in one of our limousines to make important phone calls or prepare for your next appointment.
Well-groomed, stylish chauffeurs in suits with matching ties also emphasise your professional appearance to your business partners. Our vehicles such as the S-Class or E-Class as well as the V-Class also convey a serious and professional impression.
Your roadshow, which is normally under enormous time pressure, will be carried out by us reliably, on schedule and precisely. This allows you to concentrate on the important things – your appointments.
This is what you can expect at every roadshow
Chauffeur arrives at the location on time with your individual pick-up sign upon arrival of the guests
Name and mobile number of the chauffeur immediately upon booking
Invoicing within 48 hours
Fixed contact person for your roadshow (available 24 hours)
24/7 office hotline for emergencies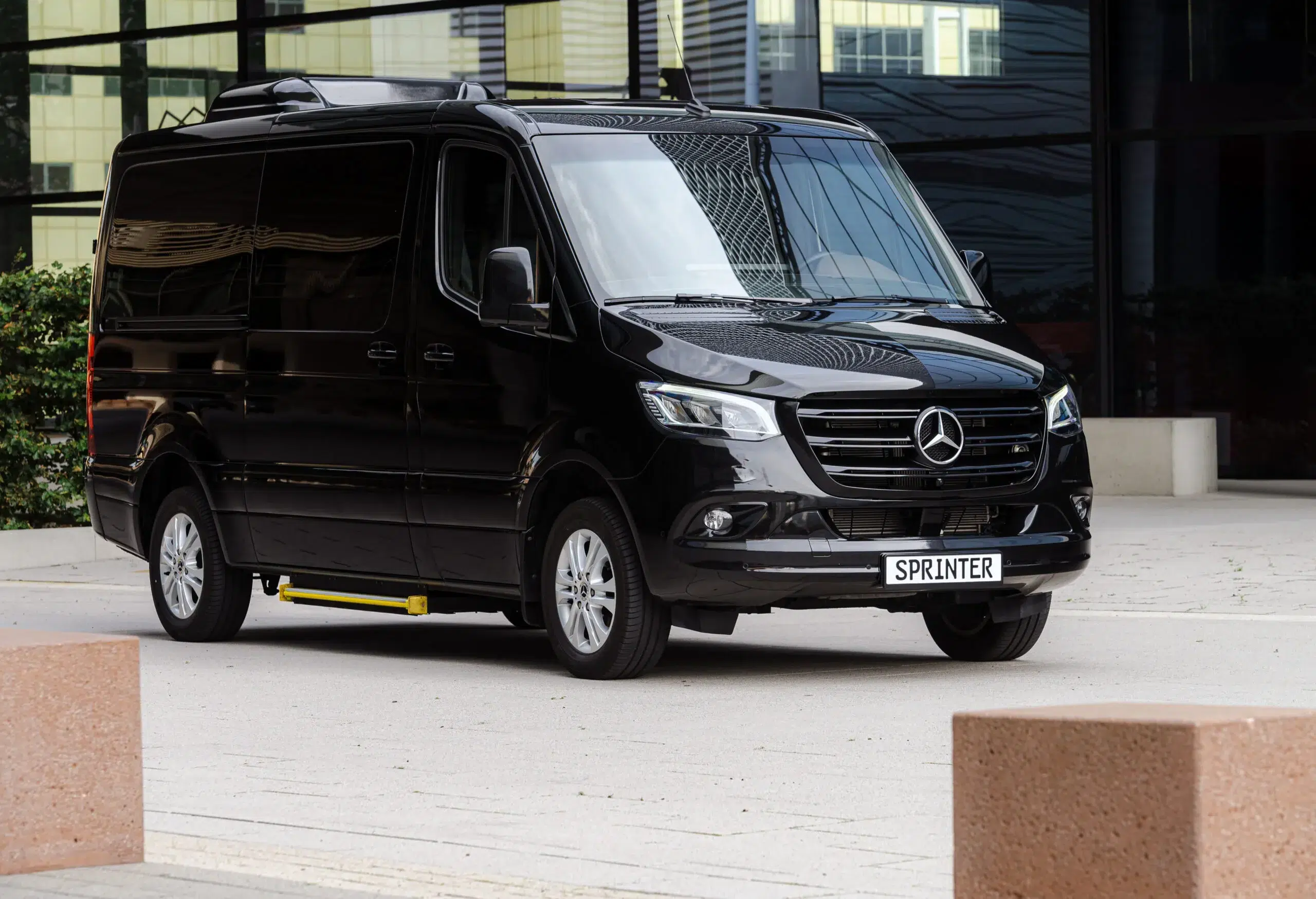 Safety first
Experienced staff and professionally trained chauffeurs.
Transparent prices
We can offer you the right vehicle at the right price to fit your budget.
Large fleet
We have an extensive fleet of limousines and coaches.
Fast
We will answer your request in less than 30 minutes.
Premium quality
Premium quality and award-winning customer service.
Free waiting time
Free waiting time included.
Private chauffeur, sightseeing tour?
Contact