In addition to our fleet, we also offer experienced and dedicated on-site staff. Find out here what we can offer you on site to satisfy all your guests' needs.
It is a matter of course for our staff that they always appear serious and extremely professional. You, too, will appreciate it at your event or dinner party if the dispatchers and guides are multilingual and courteous, in keeping with your corporate image. Our well-trained staff in all of the above areas will be an extension to your professional event. It is best to contact us right away and ask us for a quote for your event.

The dispatcher is discreet, helpful and multilingual. In addition, he is familiar with the most important manners and courtesies of other nationalities so that he can always be courteous to your guests.
If you want to ensure the smooth running of a larger event, from 3 buses or 5 limousines, you should not do without a dispatcher. The dispatcher is on site and forms the interface between passengers and chauffeurs. He arranges departures and informs guests when a vehicle will be available again.
He is in constant contact with the service office and can thus recognise dangers and bottlenecks at an early stage and react accordingly. Another advantage is that you also have a contact person on site for all concerns regarding the driving service, who will help you immediately.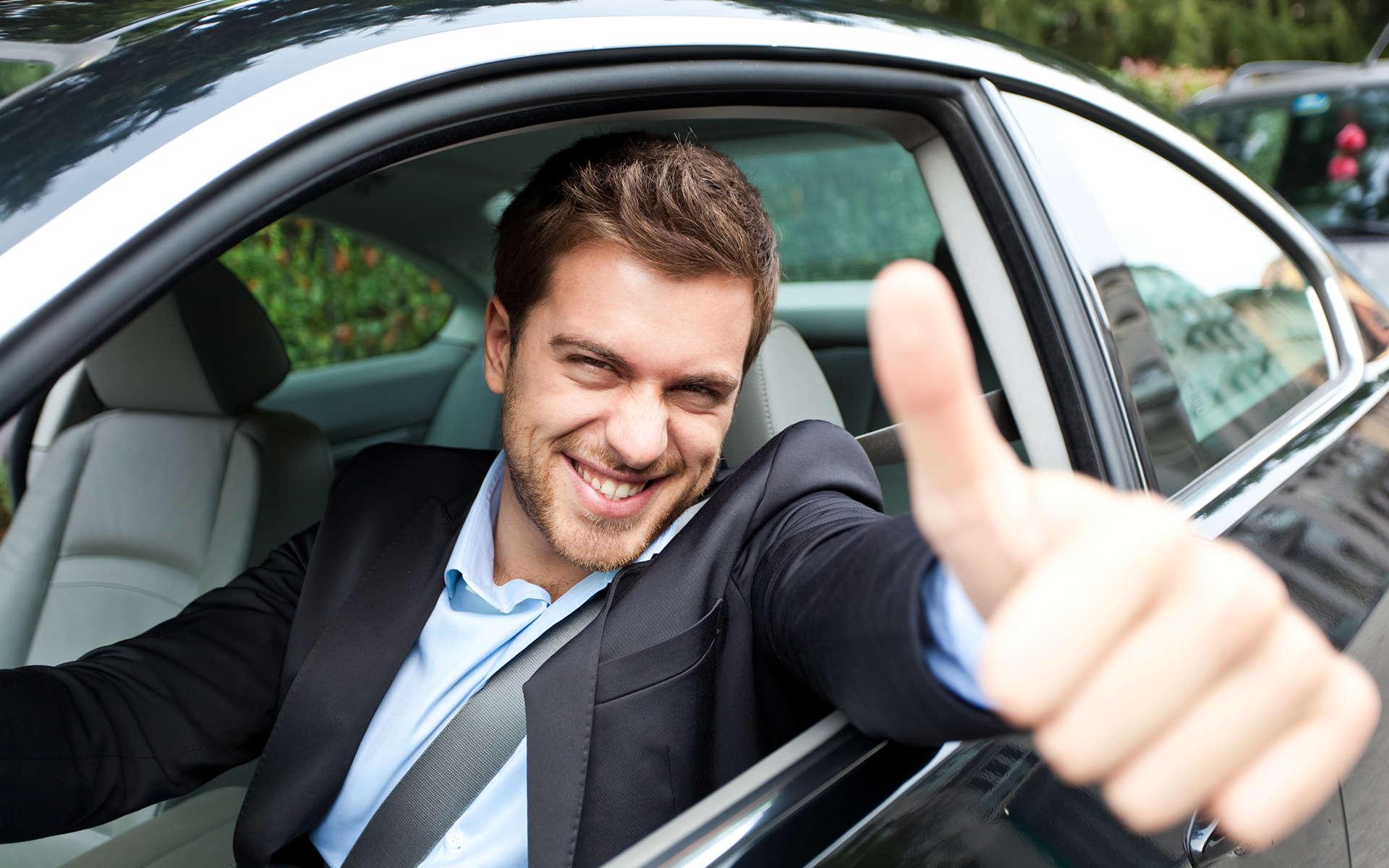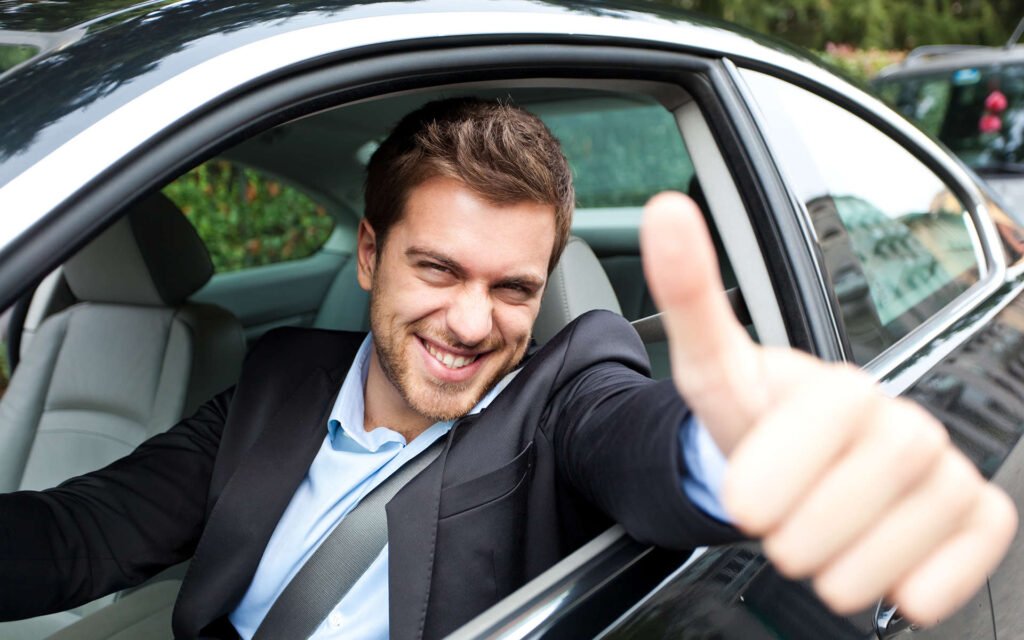 There are many different areas of application for hosts and hostesses. As a waitress on the bus, for the reception at the airport or your own counter in the hotel.
In any case, they will put the finishing touches to your event. Like every employee of our limousine service, our hosts and hostesses are of course multilingual and happy to help your guests at any time.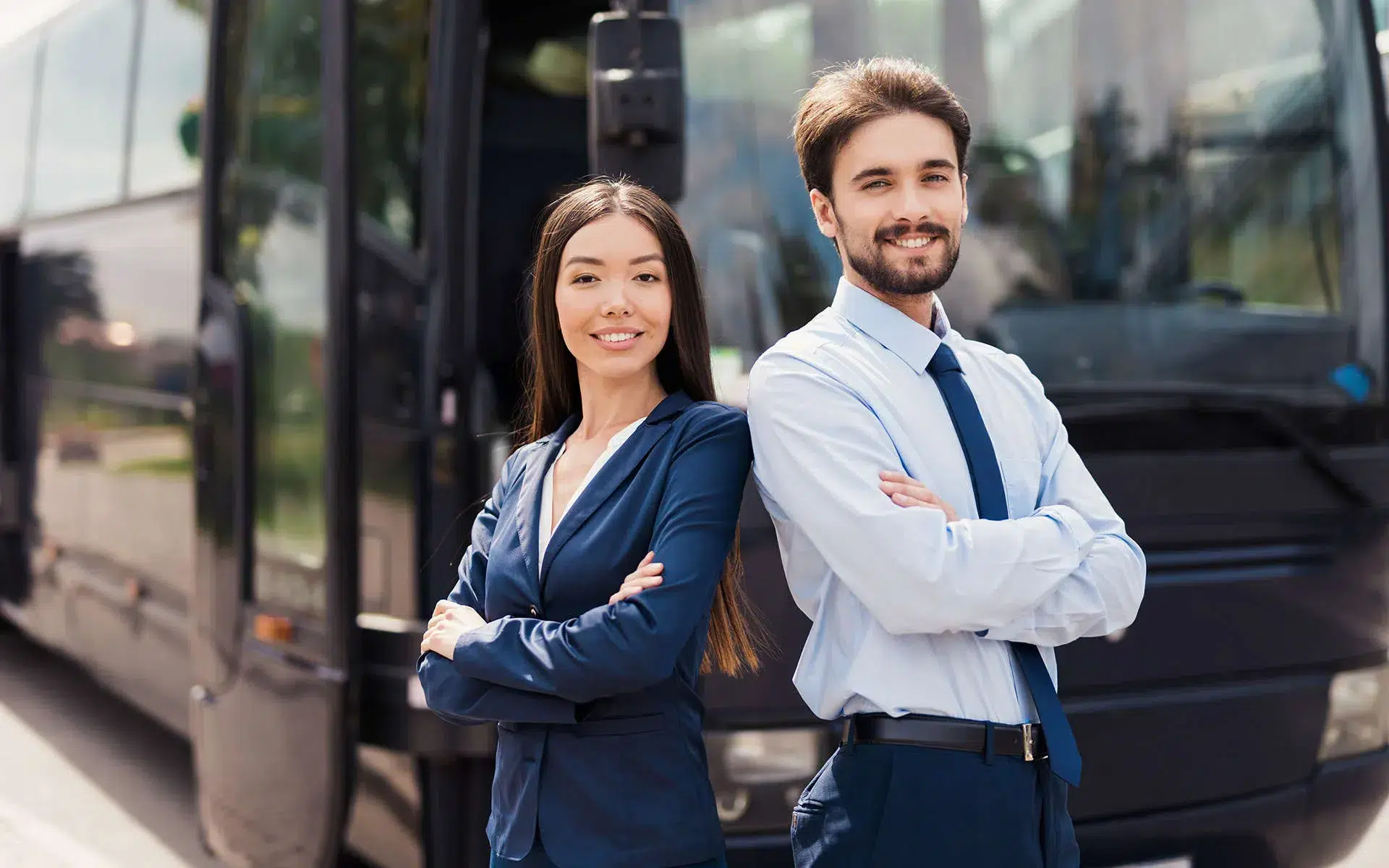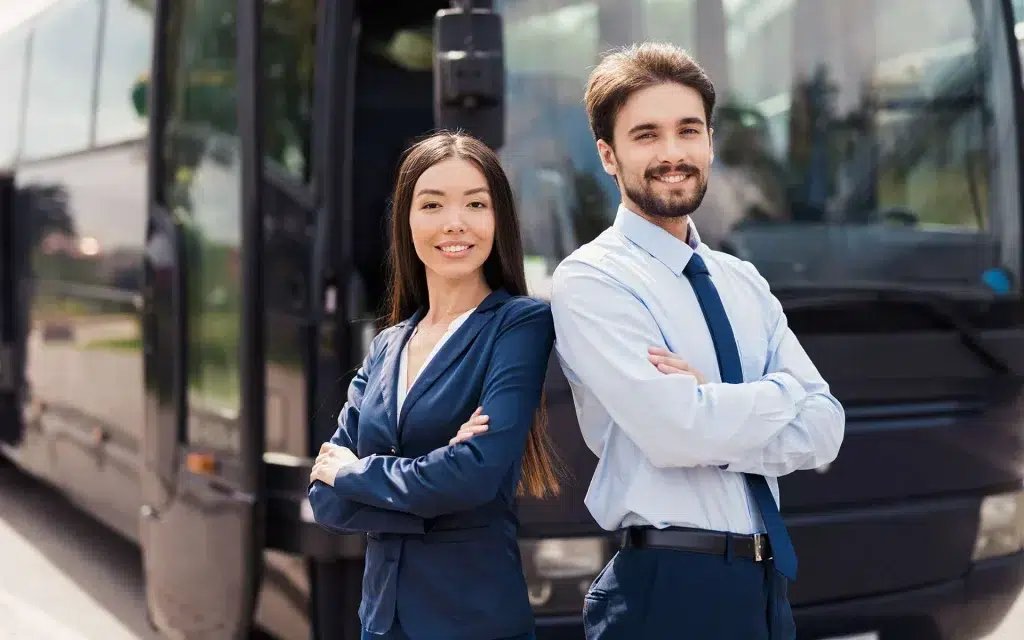 Would you like to explore cities and discover hidden gems? Then we recommend a sightseeing tour with a city guide. Which language do you prefer? English, Spanish, French and Italian are possible as well as Portuguese and Russian. Please contact us! We will be happy to help you.
Our City Guide for Frankfurt am Main is one of the best you can get for this beautiful city. Having grown up in Frankfurt am Main and being familiar with all the secret spots, it will help you to explore this beautiful city. He will also introduce you to the well-known sights and tell you about the history in detail. We are also happy to offer you an expert city guide for all surrounding cities.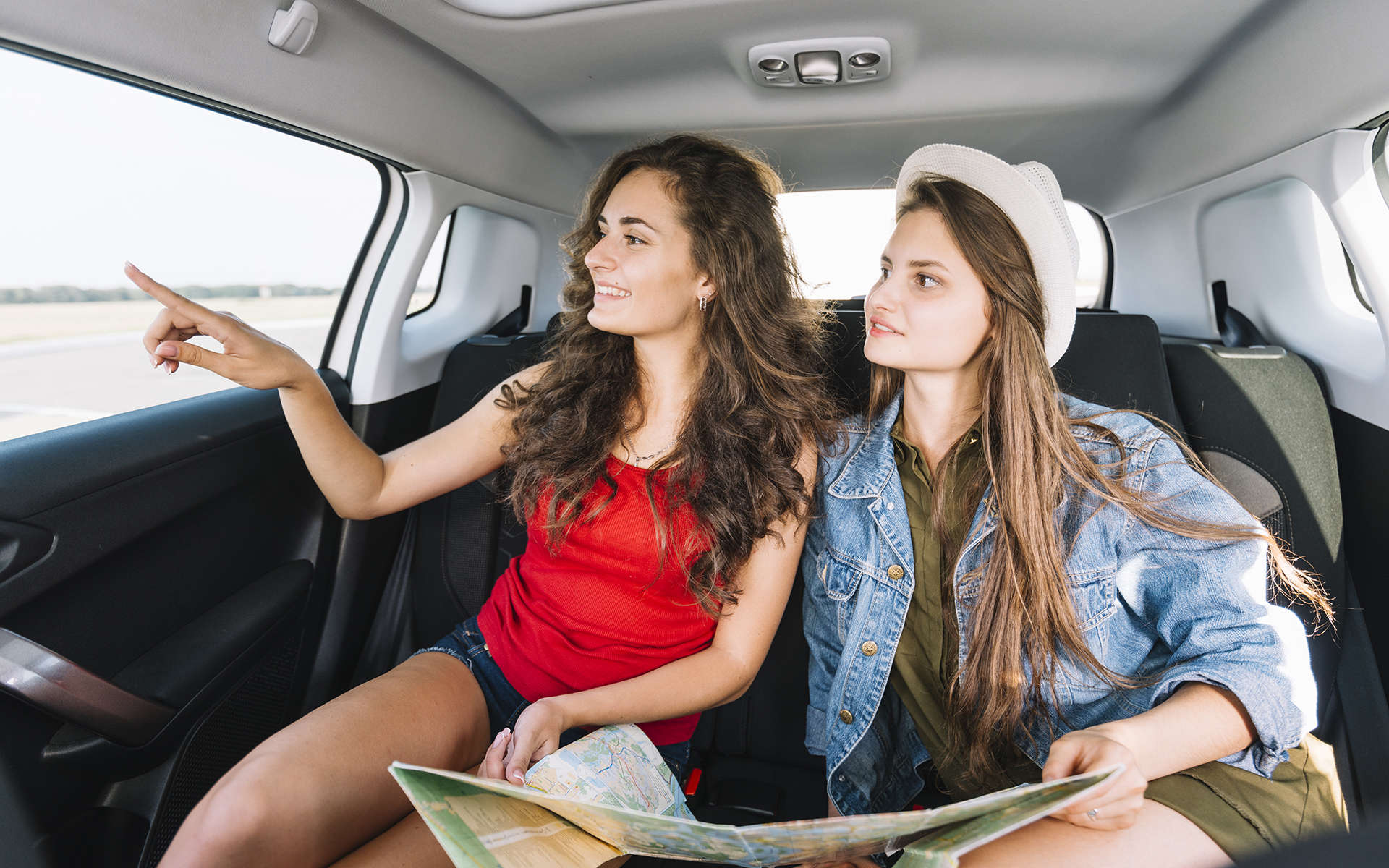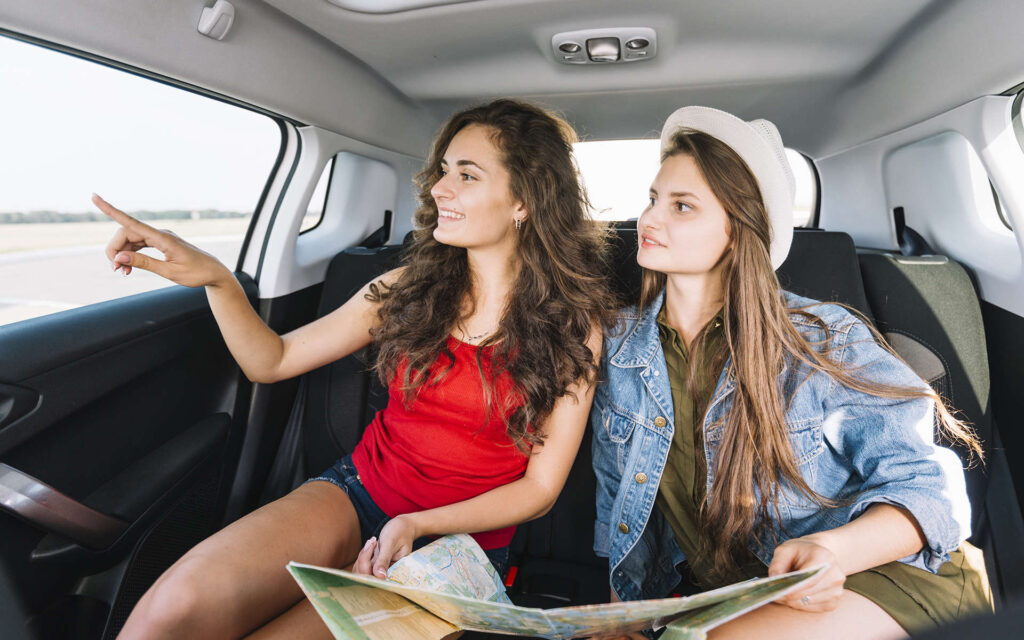 Safety first
Experienced staff and professionally trained chauffeurs.
Transparent prices
We can offer you the right vehicle at the right price to fit your budget.
Large fleet
We have an extensive fleet of limousines and coaches.
Fast
We will answer your request in less than 30 minutes.
Premium quality
Premium quality and award-winning customer service.
Free waiting time
Free waiting time included.