Operational areas Frankfurt, Baden Baden, Dusseldorf, Munich, Berlin and our service for national trips with limousine and chauffeur.
Our central areas of operation are all German metropolises with international airports. Our expertise in limousine service guarantees you punctual and reliable rides to appointments all over Germany. Frankfurt am Main is our heart regarding roadshows, but our valued clients also book us for trips to cities such as Baden-Baden, Düsseldorf, Munich and Berlin.
Baden-Baden
Berlin
Dusseldorf
Frankfurt
Hamburg
Hannover
Cologne
Munich
Nuremberg
Stuttgart
Austria
Netherlands
Switzerland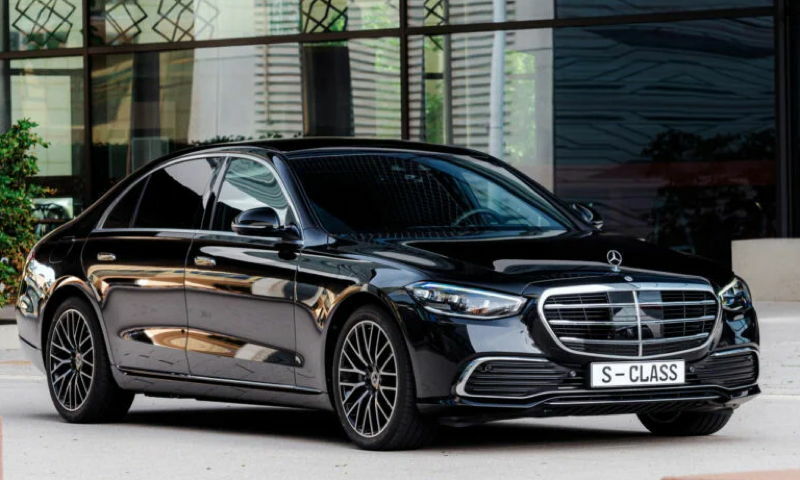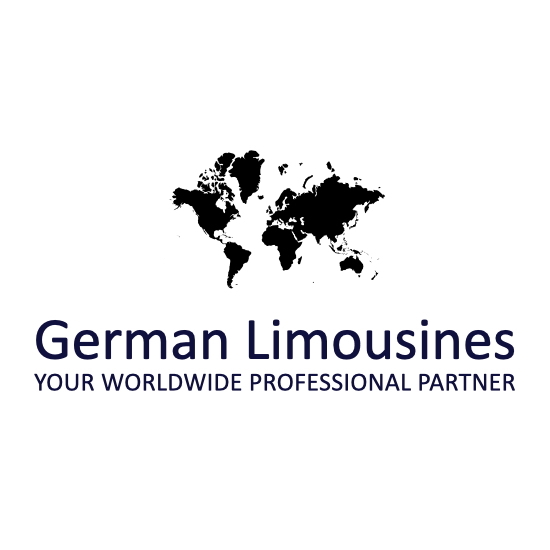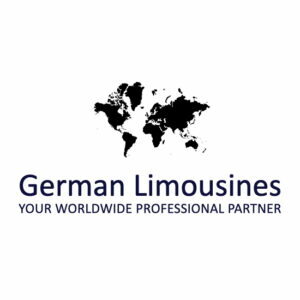 0
Years Limousine Service
German Limousine Service
With our excellent network of partner companies, we offer you comparable service quality beyond our stations, in areas of operation of over 400 cities worldwide, as you are used to from German Limousines. Wherever you are, our extensive and well-serviced network ensures first-class support and worry-free organisation.
Our stations and cooperations with reliable partners extend across national borders and are characterised by a common understanding of excellent chauffeur service. With our resilient organisation, we are able to coordinate even complex chauffeur services for you.
We draw on many years of experience in limousine service and as chauffeurs. Our premium service is not only available in Germany and Frankfurt, but can be booked in over 400 cities worldwide. Trust us as your one-stop shop for first-class limousine service.
We will process your request within 30 minutes
Professionally trained chauffeurs
Premium quality and award-winning customer service
Supraregional planning and organisation
nationwide journeys
Journeys abroad
01
Jeder unserer Fahrer zeichnet sich durch Professionalität und Pünktlichkeit aus.
02
Wir gehen immer die Extrameile, wenn es um die Sicherheit geht.
03
Sie können sich auf ihrer Reise auf unser Wissen und unsere Erfahrung verlassen.
04
Premium-Qualität und preisgekrönter Kundenservice.
Limousine and chauffeur for a nationwide trip?
We look forward to your quick enquiry or booking.