24. May 2023
Limousine Service Frankfurt
Are you looking for a first-class limousine service in Frankfurt? Discover now why we are the right choice for you:
With over 20 years of experience handling prominent personalities, executives, board members, CEOs, and VIPs.
Our vehicle fleet is meticulously maintained, and our multilingual chauffeurs are extremely reliable.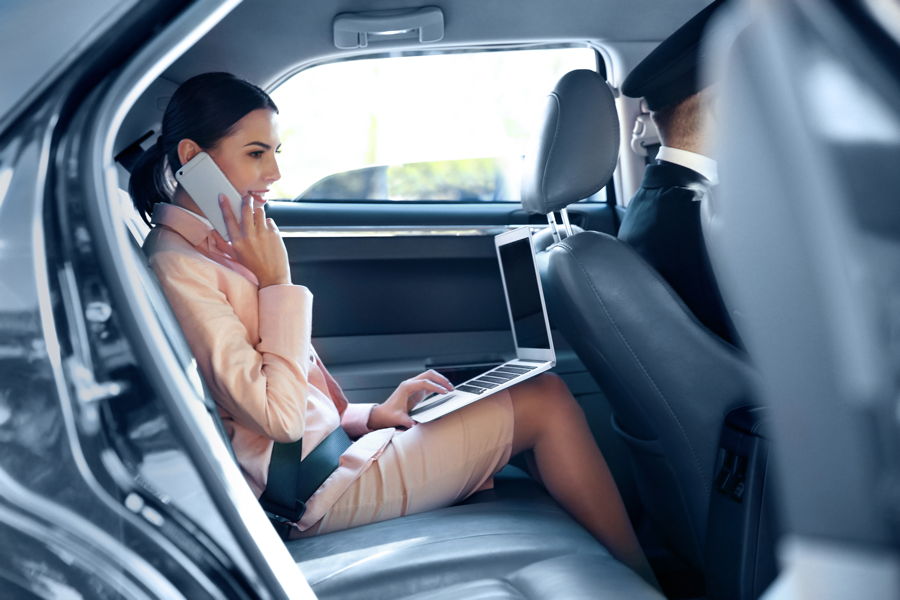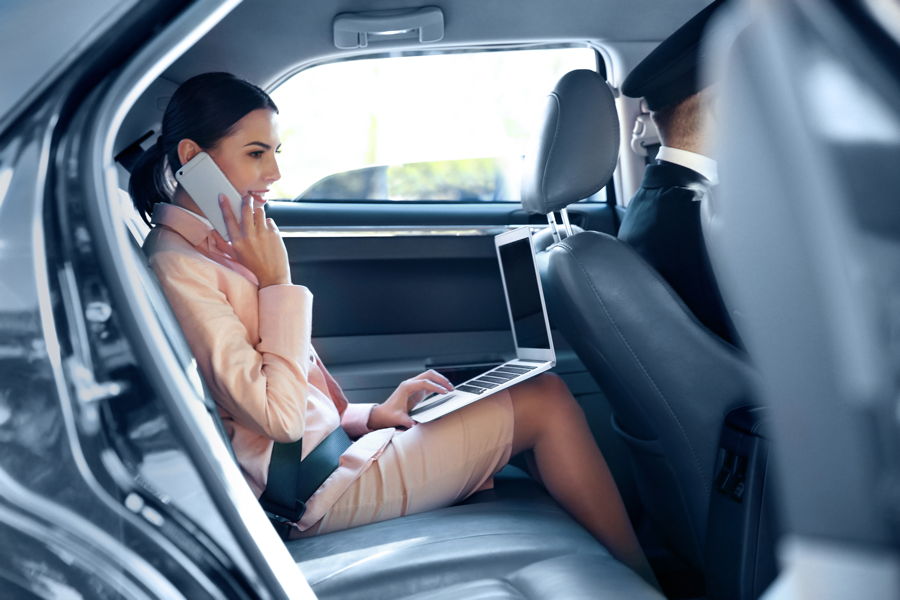 Airport Transfer from Frankfurt Airport to the Center of Frankfurt
An airport transfer requires absolute punctuality and reliability. With us, you have no reason to worry. We keep track of arrivals and departures at Frankfurt Airport to ensure that we can reliably welcome you or your clients or take you to your flight.
Our experienced chauffeurs are highly familiar with the road network at Frankfurt Airport, enabling shorter routes and quick arrivals or departures. They also have excellent knowledge of the route from the airport to the center of Frankfurt, ensuring that you reach your destination on time. Drawing from our extensive experience, we know exactly when traffic is heavy or light during different times of the day. While the number of alternative routes from the airport to the city center may be limited, we always consider all options.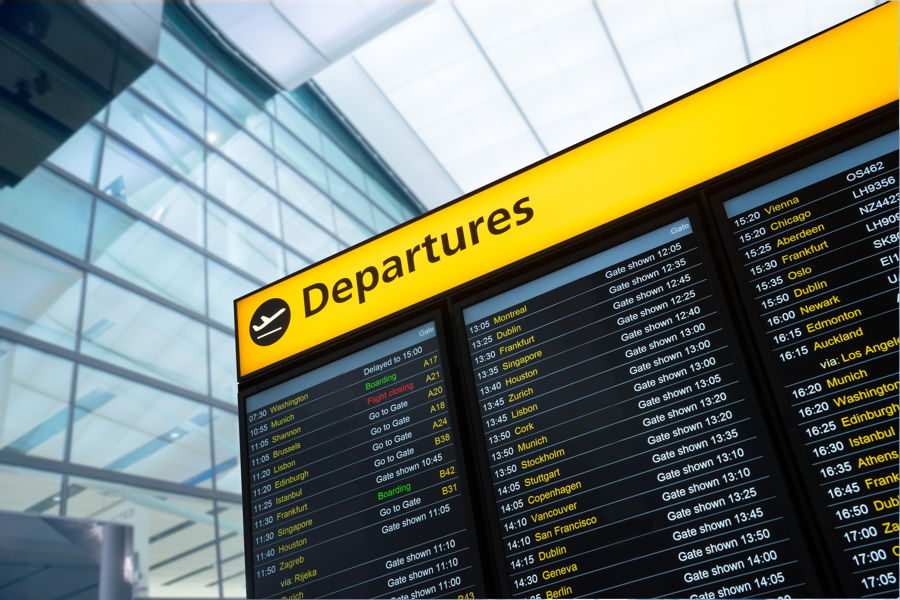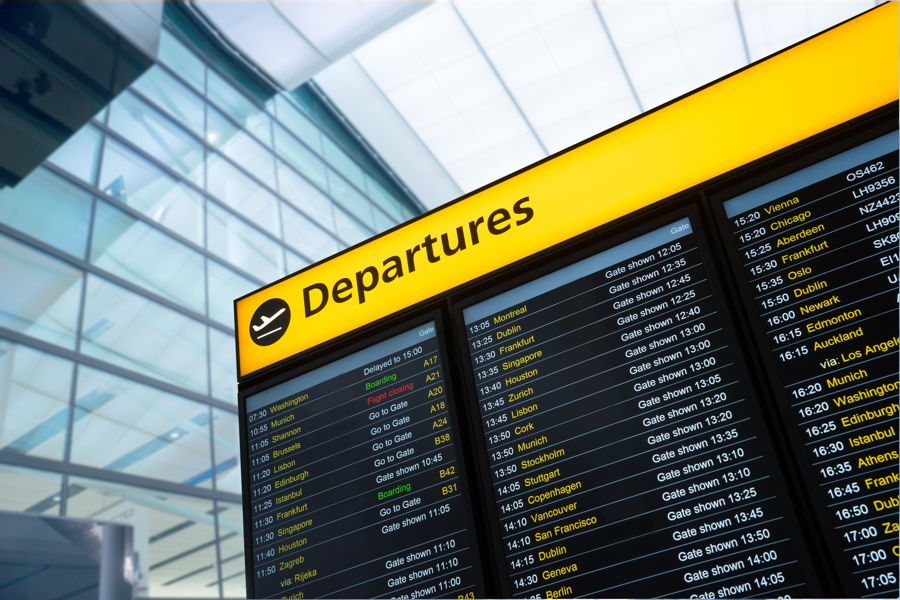 Roadshow in Frankfurt
Are you planning a roadshow in Frankfurt? Then you've come to the right place! With extensive experience in planning and executing roadshows, we are here to support you. Our comprehensive local knowledge allows us to take into account the local conditions, current construction sites, and peak traffic times.
As a trusted provider of roadshow services, we are well acquainted with the relevant locations, enabling us to offer you a smooth and efficient execution. Our experienced drivers will accompany you reliably to your appointments and are available at any time for questions and individual requests.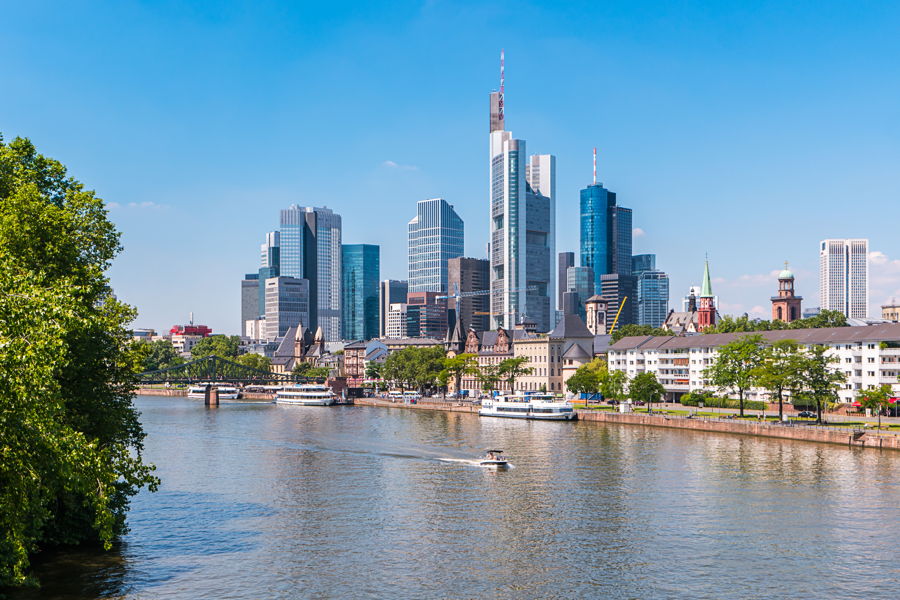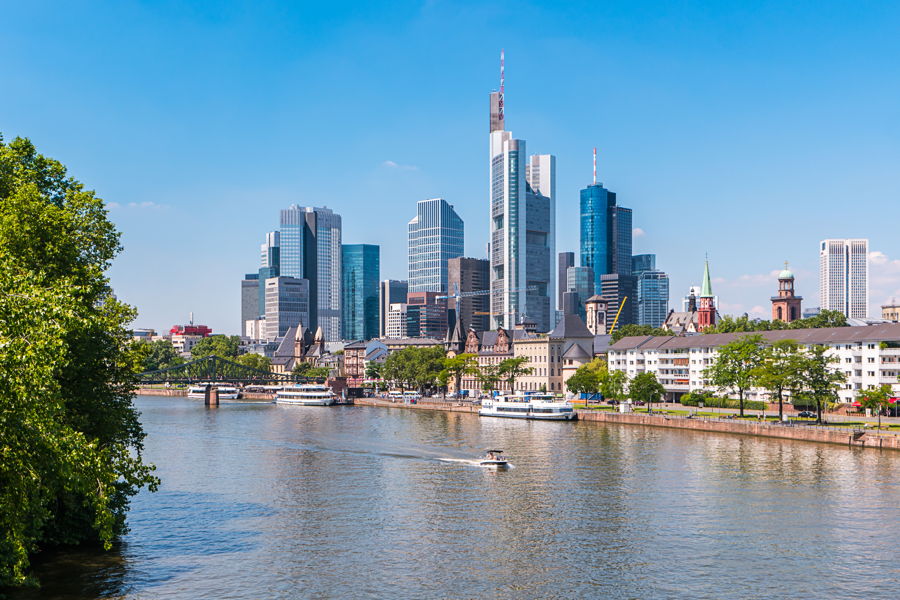 Chauffeurservice in Frankfurt
You need a chauffeur service to fully focus on your customers or guests? Are you looking to provide a special experience for your family? Or are you planning a discreet ride for a VIP guest? Our professional chauffeurs are available to you at any time with the appropriate vehicle. In our diverse fleet, you will find the perfect chauffeur limousine for your individual requirements.
From the S-Class for 1-3 passengers to the VIP Sprinter for 6-16 passengers, and even the luxury bus for up to 80 passengers, we offer you the suitable vehicle. All of our vehicles are of the highest quality and equipped with first-class amenities. We are happy to fulfill additional requests such as special beverages, the passenger's favorite chocolate, or a specific newspaper or magazine. Because we know that it's the little details that make the difference. Experience our expertise for yourself!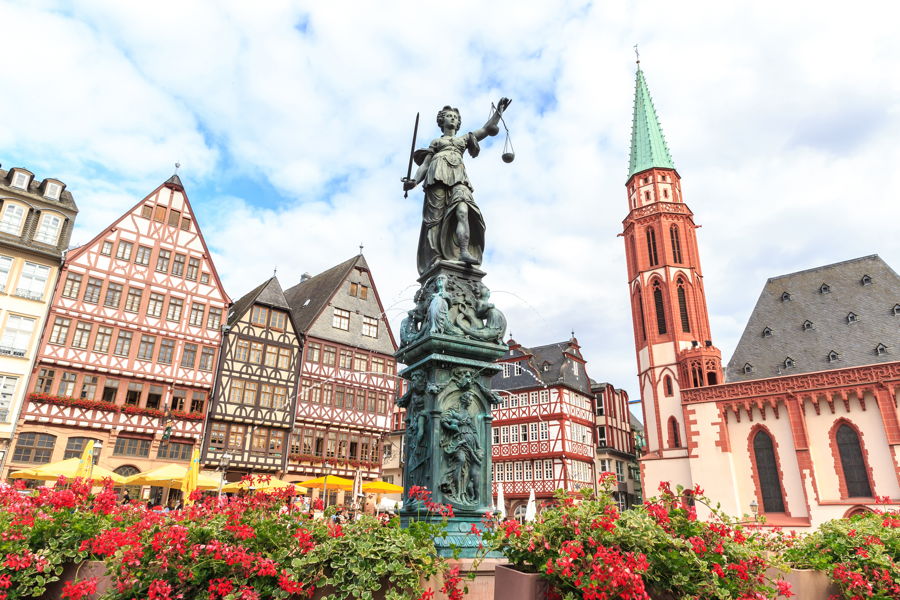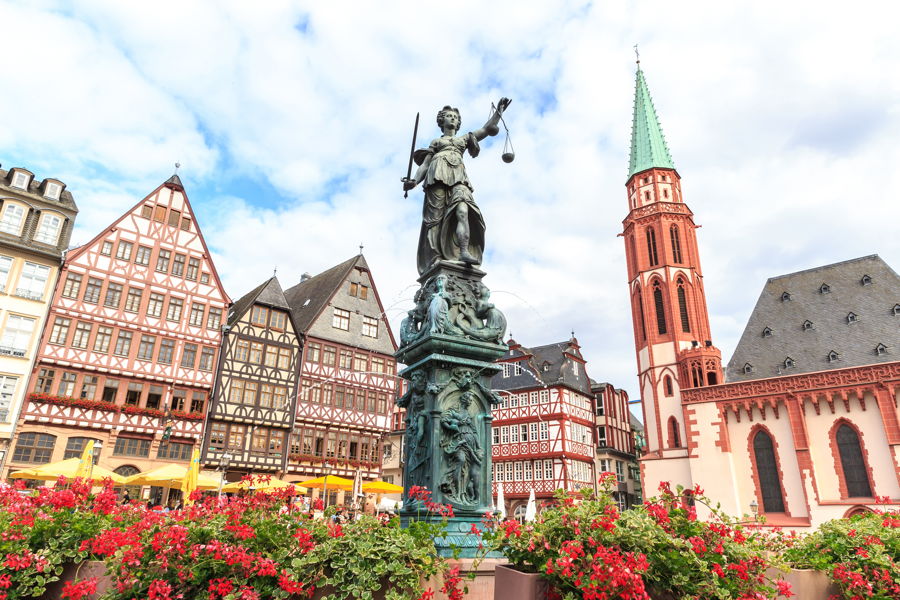 Limousine Service Frankfurt. We are your contact for business trips, city tours and roadshows.
As one of the most experienced limousine services in Frankfurt, we offer you an outstanding level of expertise with over 100,000 rides in more than 20 years.
Our service is available not only in Frankfurt, but also throughout Germany, Switzerland, Austria, and the Netherlands. We look forward to receiving your inquiry.
---
German Limousines Network GmbH & Co. KG
Bergstr. 5
63785 Obernburg am Main
Germany
Telefon: +49 6022 508 7000
Telefax: +49 6022 508 7001